Corporate Social Responsibility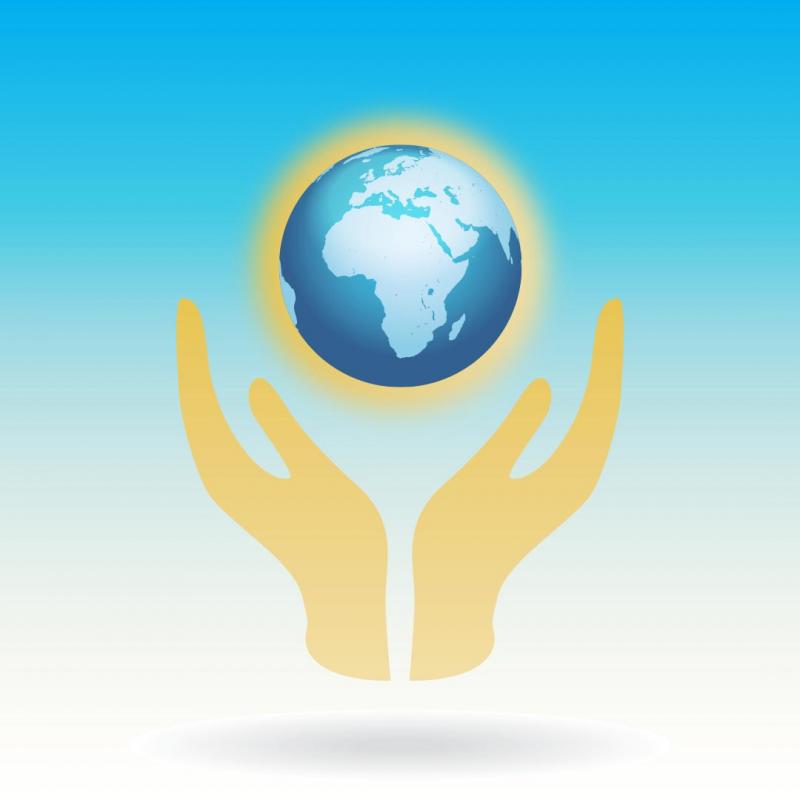 2021, February 10
Based on Toyota's founding principle of contributing to society by making automobiles, we have been striving to the sustainable growth of society.

We set environment, traffic safety, and education as the three global priority fields for our initiatives, in addition to making social contributions through our main business. We also hold social, cultural and other activities according to the social needs on each country or region, utilizing our resources of technology and expertise, etc. In addition, we focus on volunteering and passing on automotive and manufacturing cultures to the next generation in order to enrich the lives of communities.

To contribute to sustainable development in Africa, Toyota Tsusho actively works on CSR activities, such as providing medical supplies, and maintenance parts for the Toyota vehicles that support people's lives, in order to prevent the spread of COVID-19 in Africa.
And also, Toyota Tsusho has decided to support the activities of WFP (World Food Programme), sympathizing with their philosophy to eradicate hunger and poverty amongst the poorest and most food-insecure countries and populations.
*WFP does not endorse any product or service.
CSR activities in some countries:
Toyota South Africa Motors (TSAM) has donated close to 50 000 face shields and masks to the local health institutions of KwaZulu-Natal, as well as other personal protective equipment (PPE) paraphernalia to schools in Gauteng and KwaZulu-Natal. (2020)
TSAM donated more than 65 000 litres of sanitisers to the local taxi industry. (2020)




Toyota Uganda (TUGA)

donated a Brand New Hino Truck, food and funds in support of Covid efforts in Uganda. (2020)
Back to the list