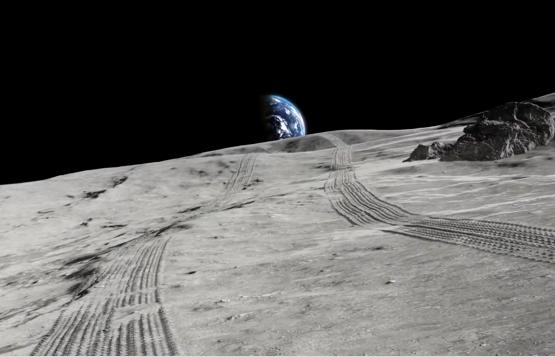 2020, September 02
Toyota Motor Corporation and Japan's JAKSA space agency begin research and development of hydrogen-powered spacecraft.
Prototypes will be jointly designed, tested and evaluated as part of a three-year project. The goal is to develop a manned rover equipped with a pressurized cabin to explore the surface of the moon as part of international projects.
A first prototype and some technological elements will emerge in the coming year before being subjected to various tests from the year 2021.
We learn that the craft bears the name: Lunar Cruiser. It will be a name that refers to Toyota's off-road SUV.
Back to the list