Toyota Corolla leads the ranking of best-selling cars in 2020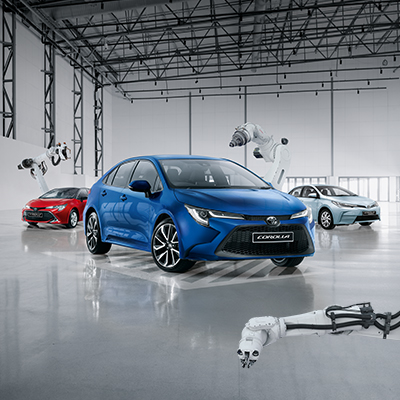 2021, January 26
According to the annual ranking established by Focus2Move, the best-selling car in the world in 2020 was the Toyota Corolla. The Japanese compact dominates the rankings for the third consecutive year. As with all other models, sales of this car have declined, but it remains the only one to have exceeded one million units sold.

This was already the case in 2019 and 2018, although sales of the Japanese manufacturer's model fell, due to the Covid-19 crisis. With 1.134 million cars sold, against 1.244 million in 2019 (-8.8%), the Toyota Corolla is however the only car to exceed the milestone of one million sales, specifies the German site Automobilwoche.

Currently produced in 16 factories around the world, with the production of over 45 million units, the Corolla has become the globally recognized bestseller. Since 2002, it has still sold over a million copies each year.

Toyota also takes second place on the podium, with the RAV4. The SUV is also one of the few models in the ranking to have seen a slight increase (+ 1.9% compared to 2019).
Back to the list