Always looking beyond the visible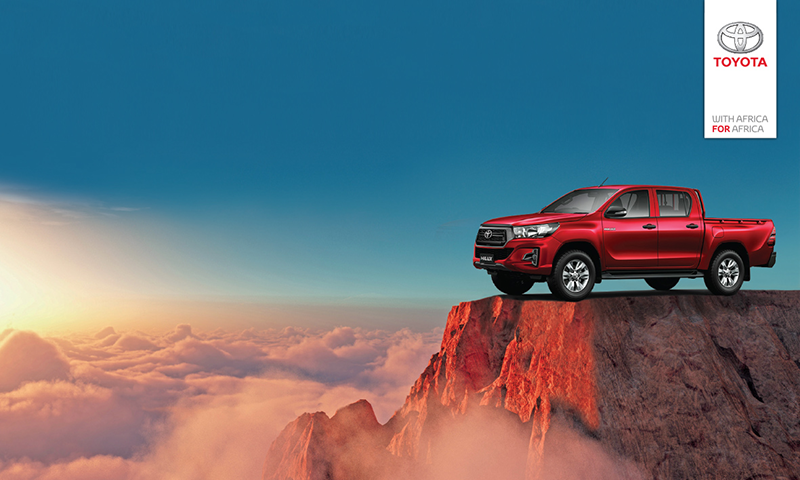 2020, July 08
We hope you are enjoying the comfort and safety of your Toyota. Even in these challenging times, we urge you to stay safe and follow instructions of your health authorities!
At Toyota, we always look beyond the visible. This enables us to take preventive measures in whatever we do. Safety and health of our clients and employees is paramount to us. Our vehicles are produced with the highest quality, durability, reliability and equipped with advanced safety features.
Even during these global pandemic times, we will continue to be there for you;over the phone, through our website and at our premises where the best safety and health standards are practiced.
Many clients have the desire and need to visit our premises. That is why we kindly invite you to call us and book an appointment for your showroom or service visit. We assure you a pleasant and safe experience during your visit. We will make sure you feel welcome and safe.
Thank you in advance for your understanding and tolerance.
Back to the list