Anti-lock Brake System (ABS)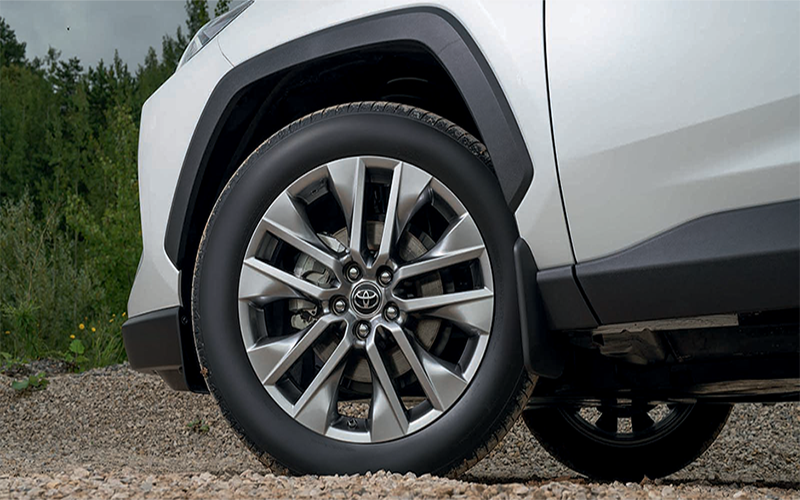 2020, July 15
Helps prevent brakes from locking.
The ABS (Anti-lock Brake System) monitors the speed of each wheel to detect locking. When it detects sudden braking, it will release braking pressure for a moment and then provide optimum braking pressure to each wheel. By repeating this process in a short period of time, it enhances steering control during sudden stops. As a result, it will also help improve the ability of stopping the vehicle.
ABS only supports the driver's control of the vehicle, and it is not a substitute for it. It is the driver's responsibility to drive at the appropriate speed depending on the condition of the road and to keep a generous distance from the car ahead of you.
Back to the list