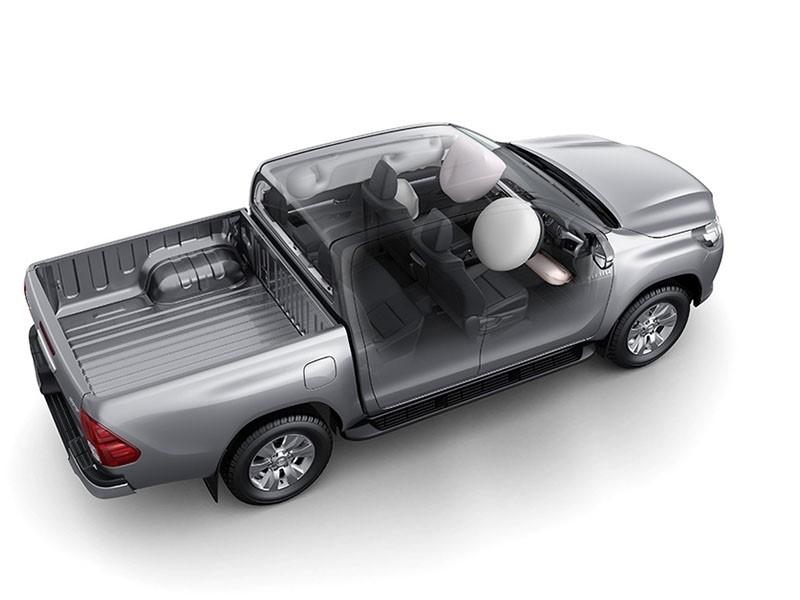 2020, July 13
With us, you're in safe hands.
Life's journey is long and unpredictable and Toyota wants to help keep you safe and secure while taking you from experience to experience. Decades of motoring knowledge and collaborative research ensure that every new Toyota can be depended on when you need it the most and even when you think you don't.
Out of harm's way
When driving, you rely on three abilities: recognition, judgment and manoeuvring. New Toyotas assist these abilities by helping to keep potentially dangerous situations at bay. The 'active' features like ABS, brake assist, traction control and Toyota Safety Sense are now a big part of the safety work we do at Toyota. The main goal is to eliminate traffic accidents and create a safer driving environment for everyone.
Prepared for anything
To constantly improve features such as impact-absorbing body structures, occupant cells, airbags, seat belts and whiplash-lessening seats, we recreate collisions from actual accident data, carry out analysis and target the highest safety results while meeting and exceeding international safety standards and evaluations.
Back to the list